I'm a creative intellectual, programming computers since I was eight years old. I obtained top scores in several programming, math, logic and brain-teaser contests, including:
2nd place (out of 149) in junior high school math olympiad "Wiener Mathematik- und Denksportwettbewerb" (1997)
1st place (out of 23) in x86 Assembler size optimizing contest "Pain Coding Contest" (1998)
3rd place (out of 86) in novel, experimental numerical intelligence test "Equally Normed Numerical Derivation Test" (2013)
My primary goal in life is to implement my creative ideas mainly concerning computer games. My secondary goal is to write essays on philosophical topics that bring new insight into the world.
趣味で日本語を勉強しています。
Selected Writings
Free Downloads
Strategy Games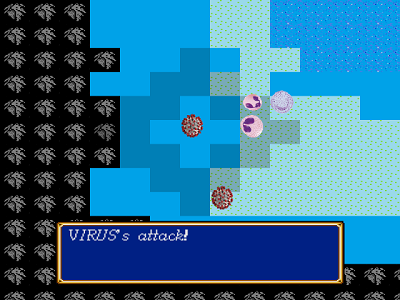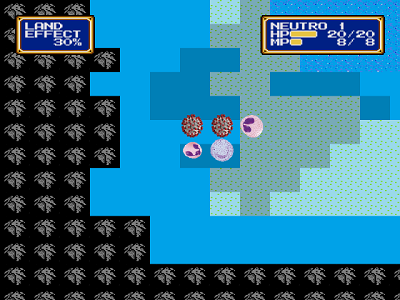 Puzzle Games
Contact
For any questions feel free to contact me at cdvolko (at) gmail (dot) com. I also have a GitHub account, and my scientific publications can be found at ResearchGate. Moreover, I have a blog.
Imprint: This website is owned by Claus D. Volko, Hungereckstr. 60/2, 1230 Vienna, Austria. No liability is taken for the contents of any of the linked websites. Claus D. Volko does not collect any personal information on the visitors of this website. http://www.cdvolko.net/