Photo Gallery
At the AniNite 2006 convention, wearing an original Japanese kimono.
Together with Nobel Laureate Dr. Susumu Tonegawa, after he delivered a lecture in Vienna.
Together with Dr. Uwe Rohr and Prof. Dr. Adolf Eduard Schindler.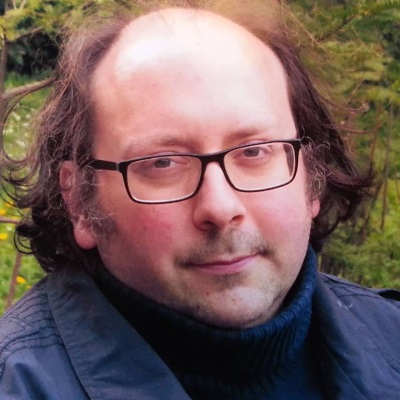 A portrait view from 2017.
A photo from the days when I experimented with my outfit.
A recent photo from 2023.
Imprint: This website is owned by Claus D. Volko, Hungereckstr. 60/2, 1230 Vienna, Austria. No liability is taken for the contents of any of the linked websites. Claus D. Volko does not collect any personal information on the visitors of this website. http://www.cdvolko.net/